Botswana is a landlocked country in the centre of Southern Africa. It is approximately 965 km from north to south and 900km from east to west. Most of the country is made up of the Kalahari Desert.
It is renown for its wildlife. Areas like the Chobe National Park, Moremi National Park in the Okavango Delta and the Central Kalahari Game Reserve have a very high concentration of game.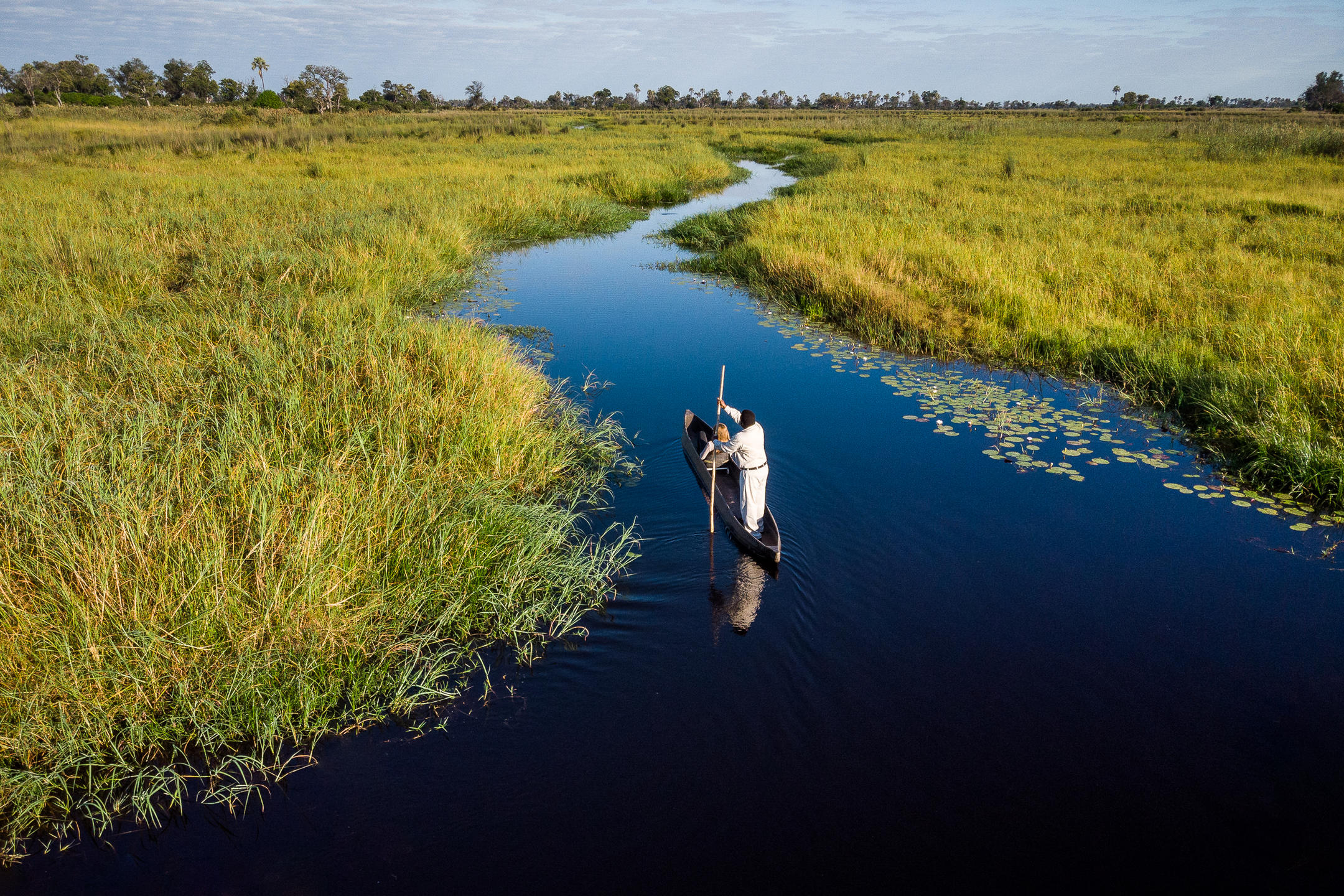 Okavango delta
The Okavango Delta, a UNESCO world heritage site, is one of Africa's last great natural sanctuaries, a pristine and rich wilderness home to vast concentrations of wildlife. It is also one of the most sought after safari destinations in the world.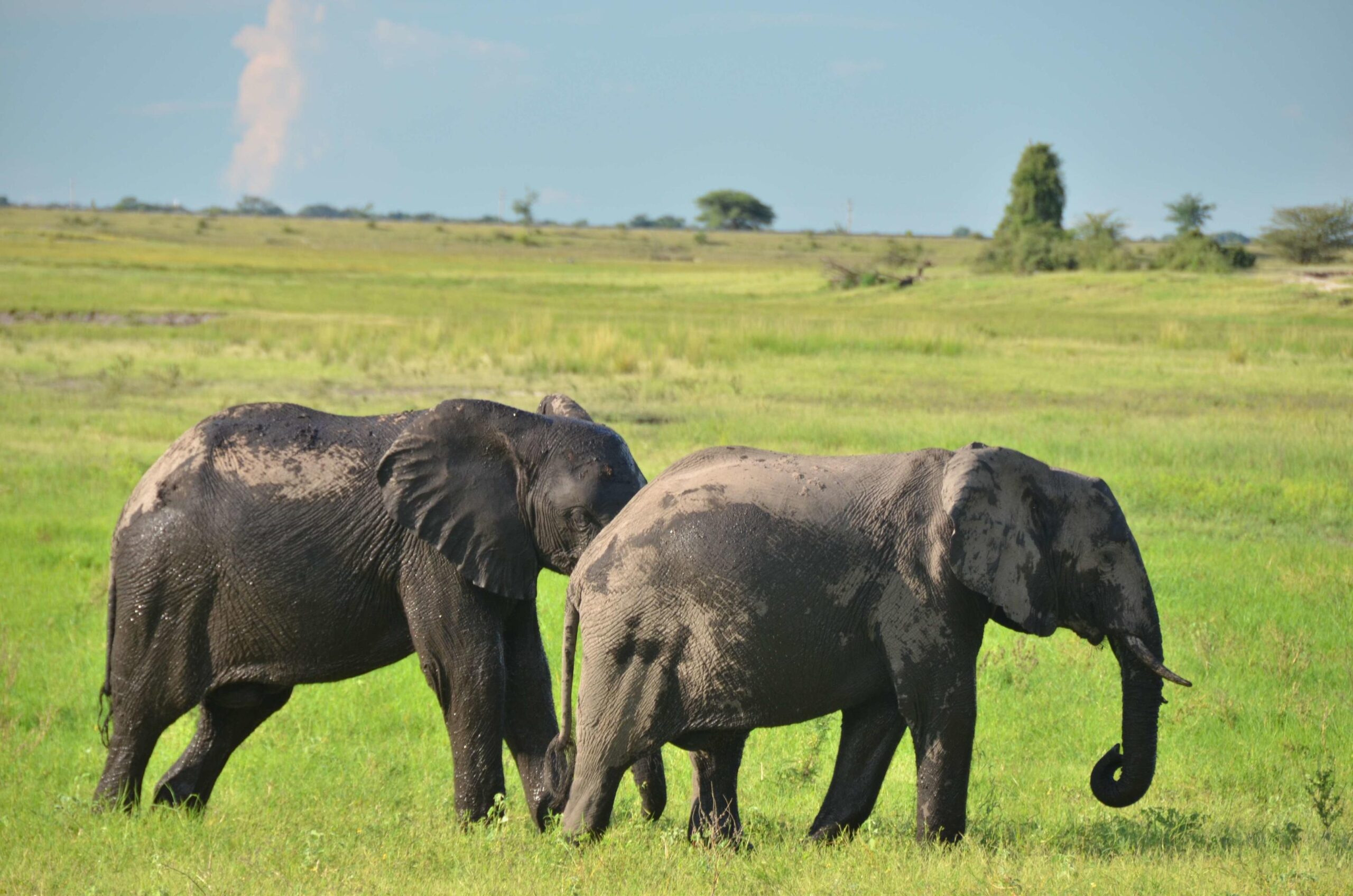 CHOBE NATIONAL PARK
The Chobe National Park is Botswana's first park. It's known for its large herds of elephants, but these are just one aspect of the incredible diversity of wildlife and landscapes on display.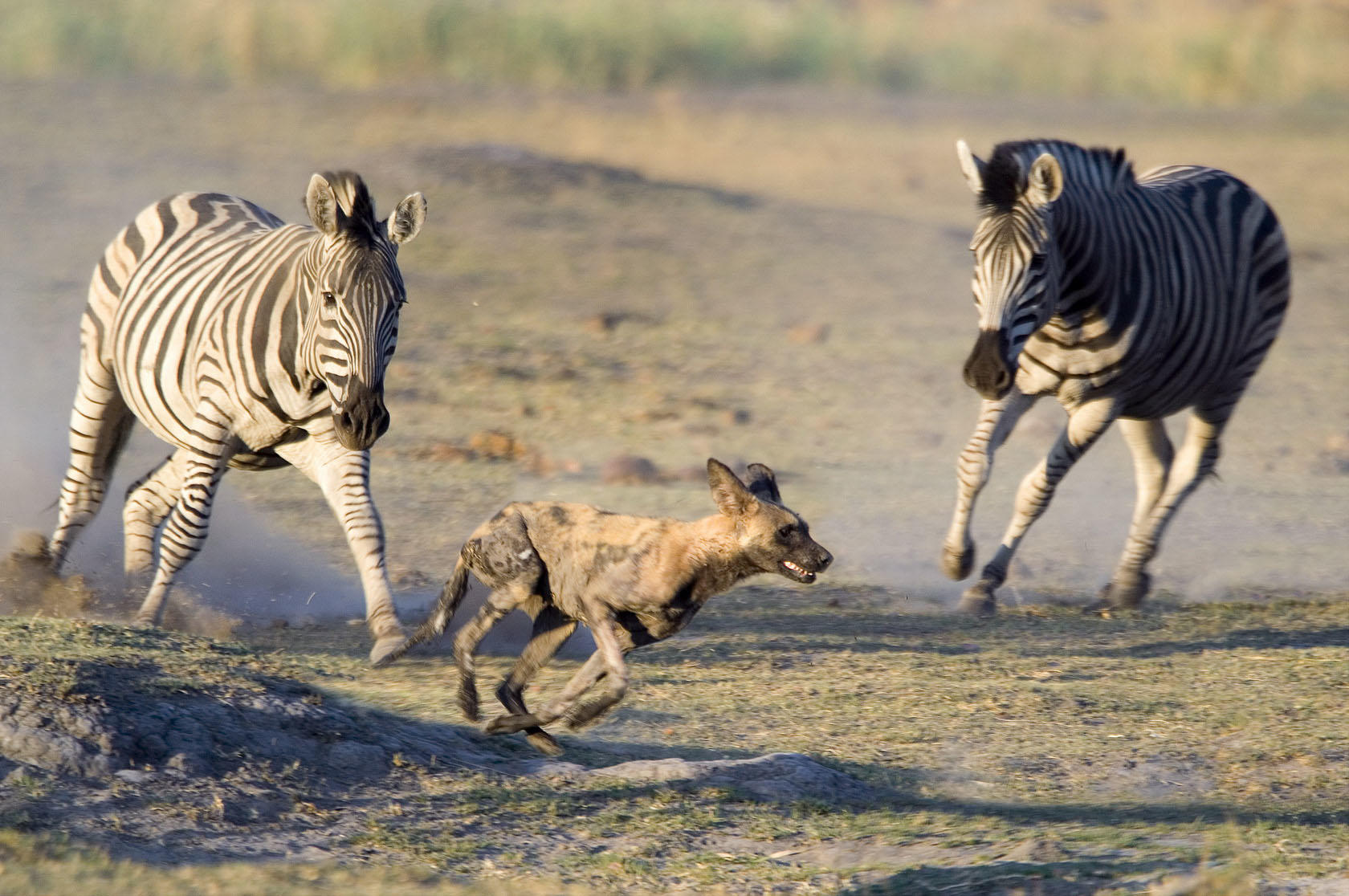 LINYANTI
The Linyanti lies west of Chobe National Park. The area has grasslands, Riverine forests, and waterways. This construction of fauna is home to a vasr number of mammal and bird species. It is is excellent wildlife sightings.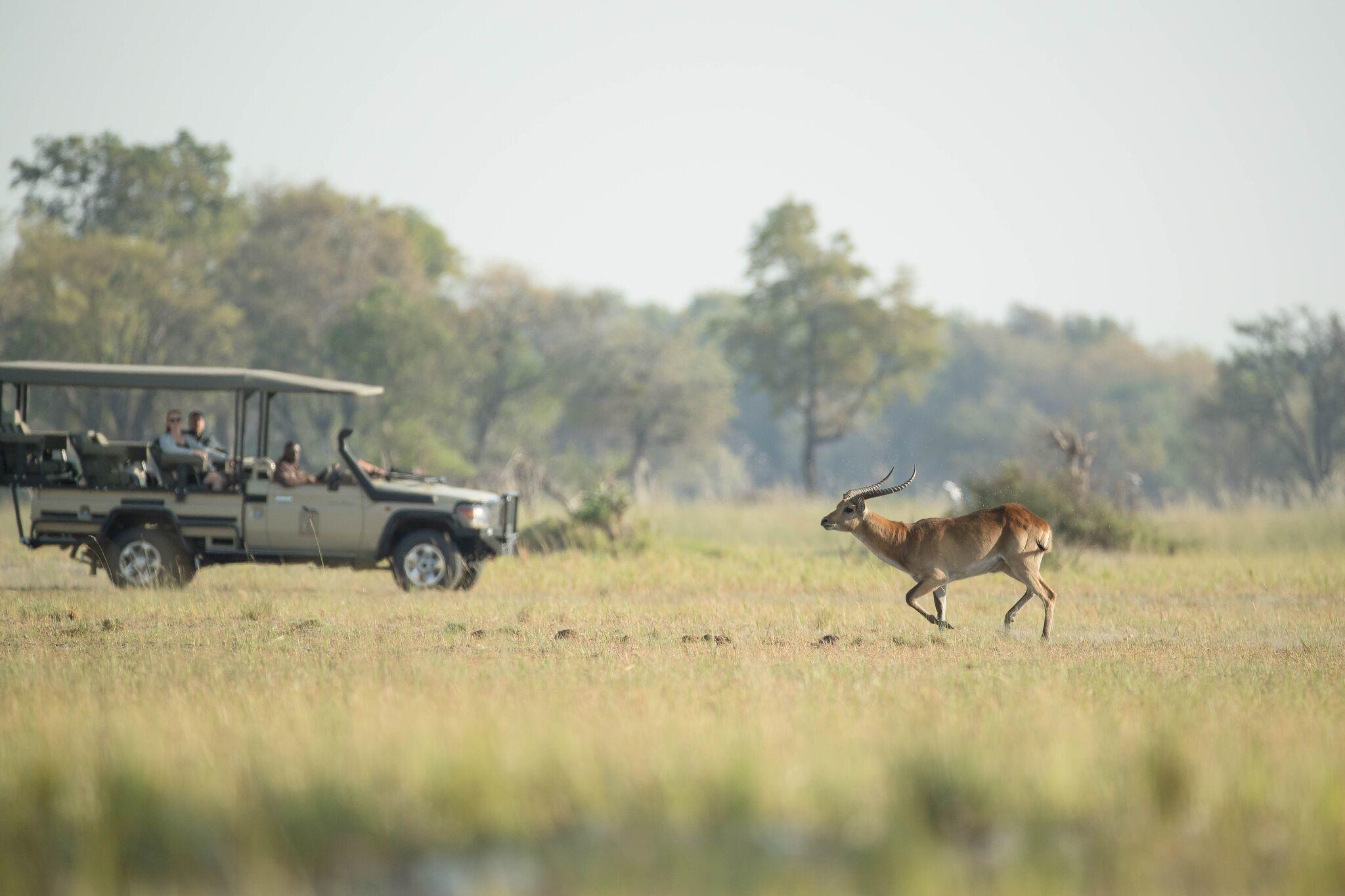 MOREMI GAME RESERVE
It is the first reserve in Africa that was established by local residents. Concerned about the rapid depletion of wildlife in their ancestral lands. It makes for spectacular game viewing and bird watching.
Book the safari of your dreams
Send us an email to book an adventure of a lifetime.