Namibia is one of the most fascinating and diverse countries in the world. It is famous for having the highest dunes in the world at Sossusvlei and for the Etosha National Park; one of world's greatest conservation areas. It is also one of Southern Africa's best places to watch wildlife. 
Namibia has 115 species of fish , 50 species of frogs , and 250 species of reptiles.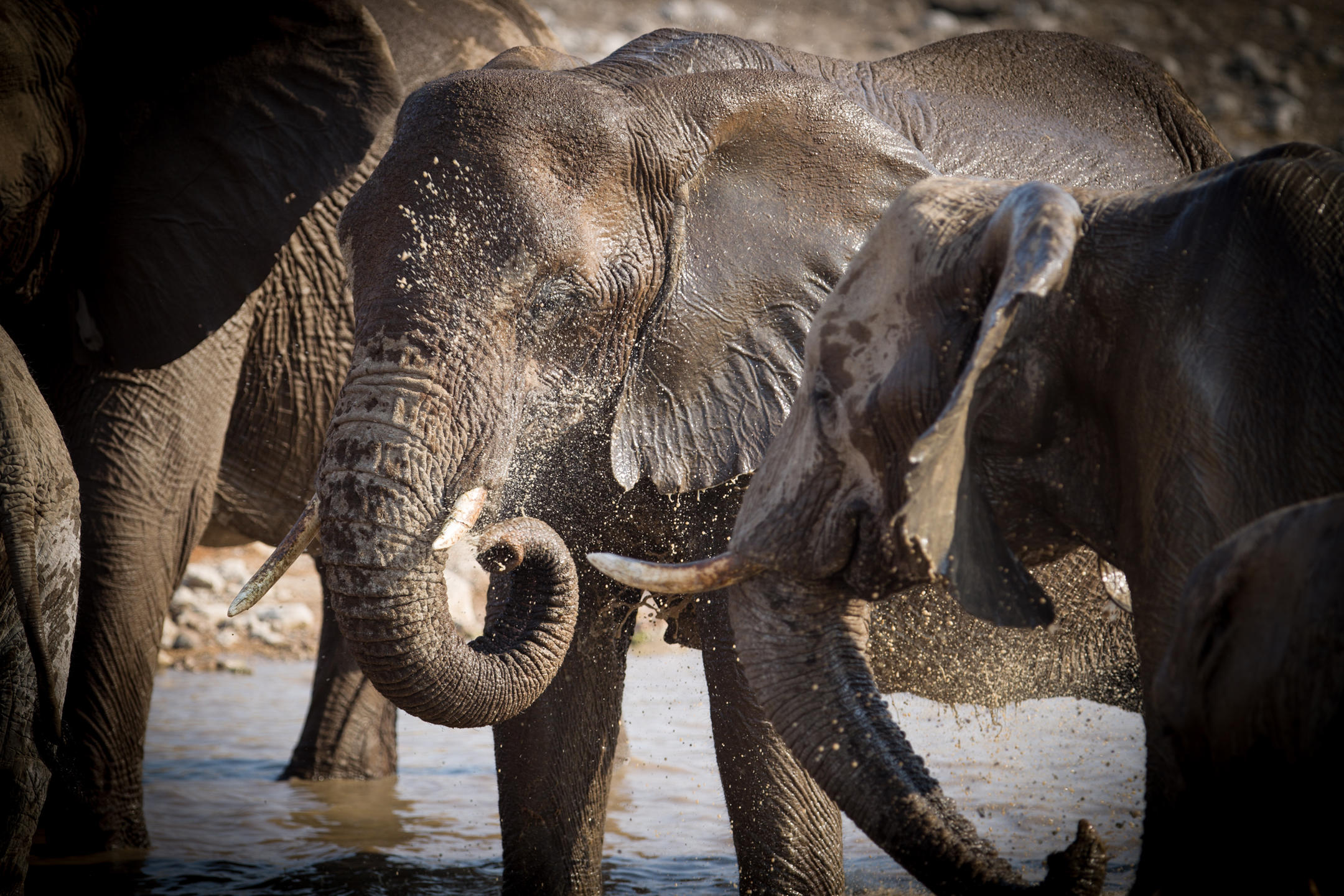 Bwabwata National Park
Bawabwata National Park was created by merging Caprivi Game Park and Mahango Game Reserve It boasts of Large concentrations of Elephant and Buffalo, also Sable and Roan Antelope occur in the park.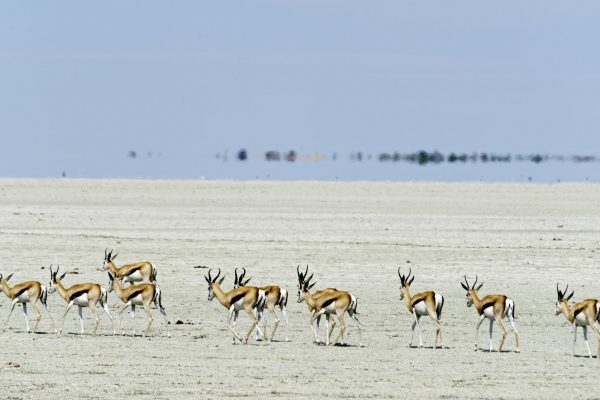 Etosha National Park
Etosha National Park gets its name from the large Etosha pan which is almost entirely within the park. Etosha means the "great white area" and refers to the huge salt pan. The landscape is unique and varied and subsequently home to a wide variety of animals.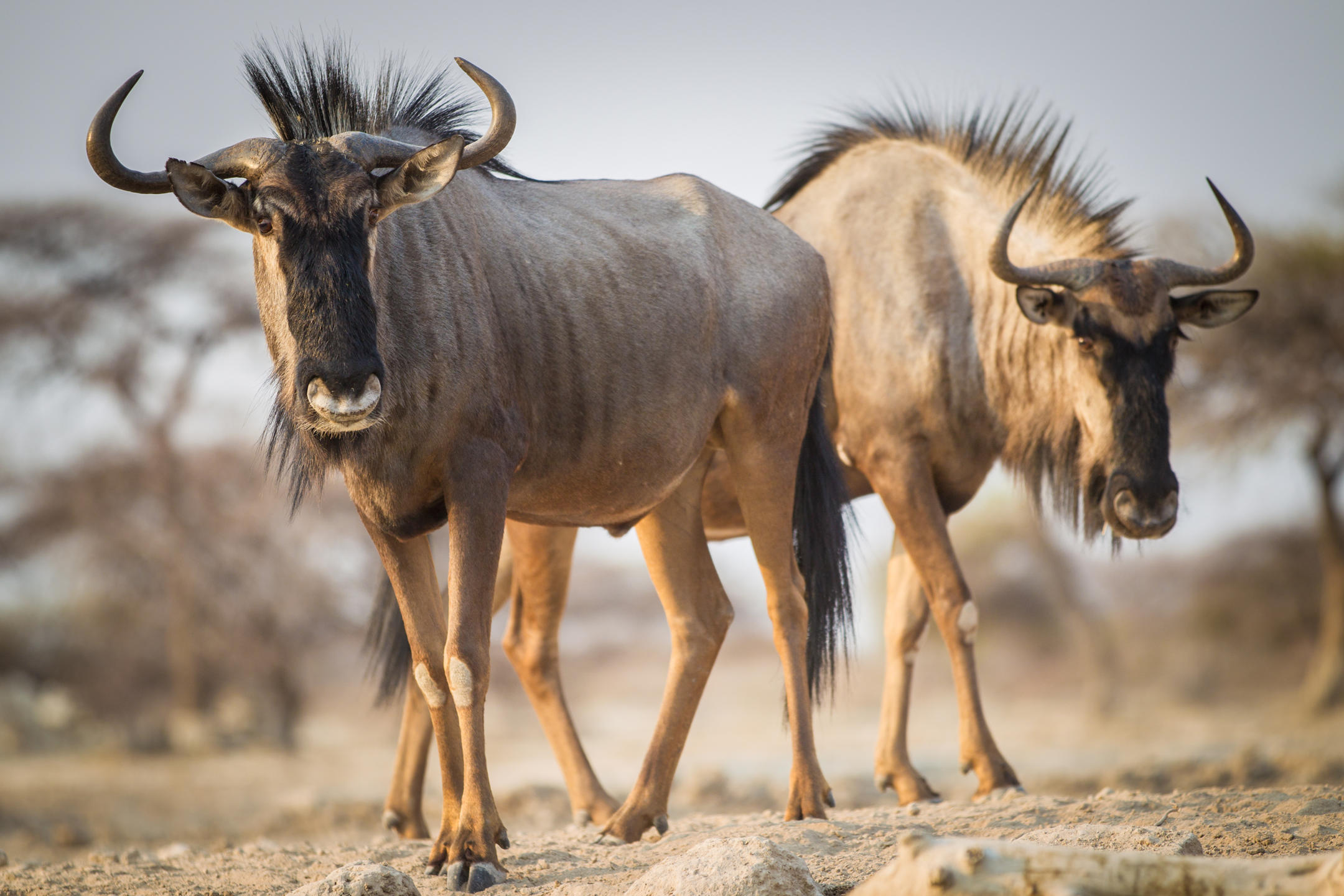 Nkasa Rupara National Park
Nkasa Rupara National Park is located in the Zambezi Region . It is the largest wetland area with conservation status in Namibia, and is a haven for wetland species. It is considered as a core breeding area for wildlife that can disperse into neighbouring conservancies.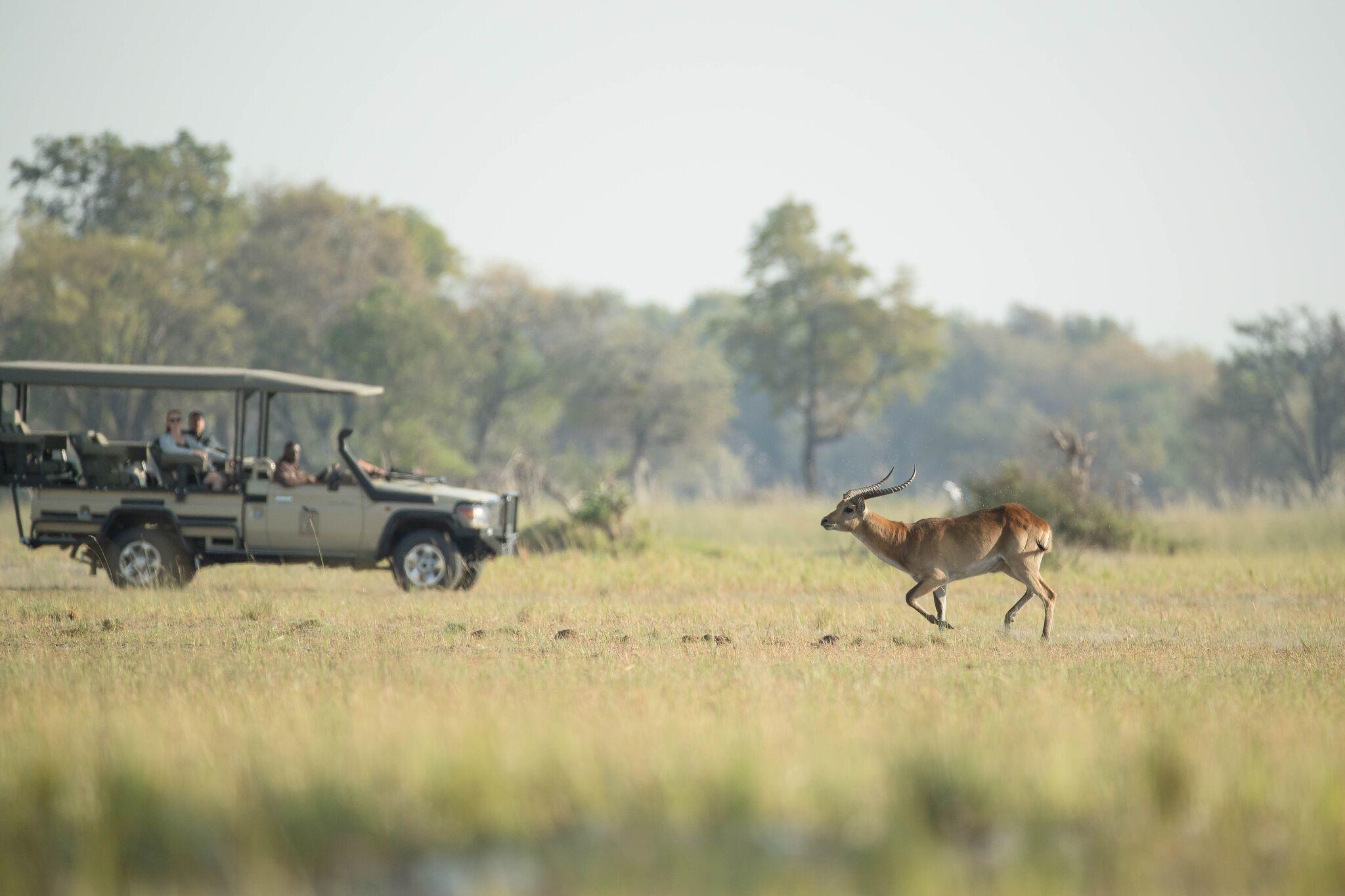 Waterberg National Park
Waterberg National Park is named after the prominent table mountain that rises from the plateau. This is the only breeding place in Namibia for the Cape vulture. There are also over 200 species of bird identified in the park.
Book the safari of your dreams
Send us an email to book an adventure of a lifetime.