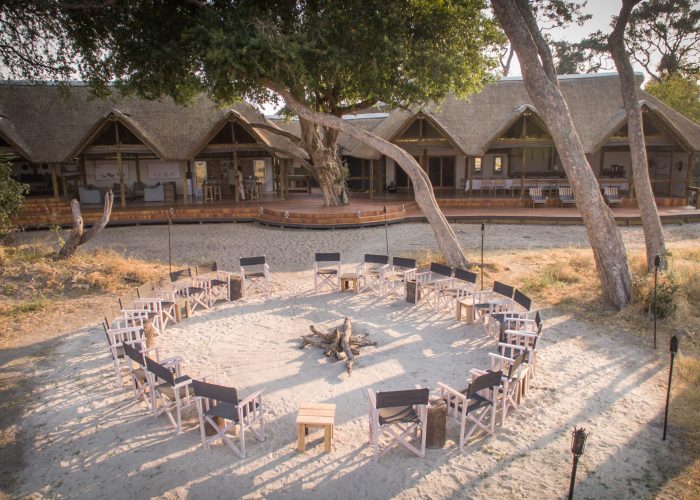 We offer itinerary planning based on the guests preferences and book accordingly. With a wealth of experience in the travel industry, we are able to plan unique experiences for our guests.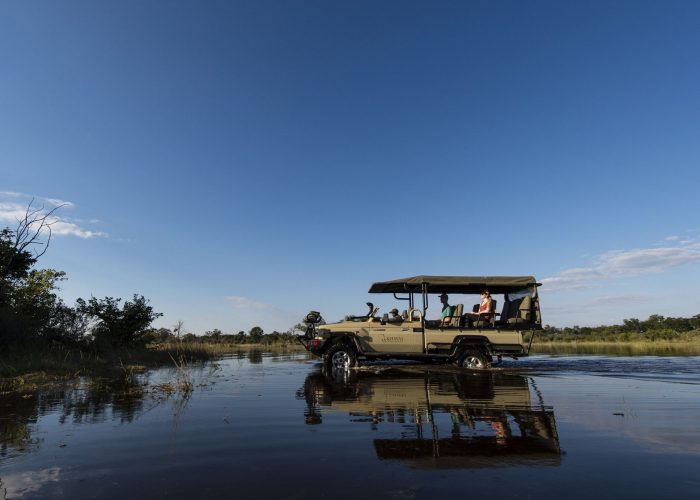 Private guides make the difference between a gratifying trip and a truly outstanding adventure. Simply put, our guides are the best in the business. Painstakingly recruited and selected, these highly trained professionals bring a set of traits that foster a superlative travel experience.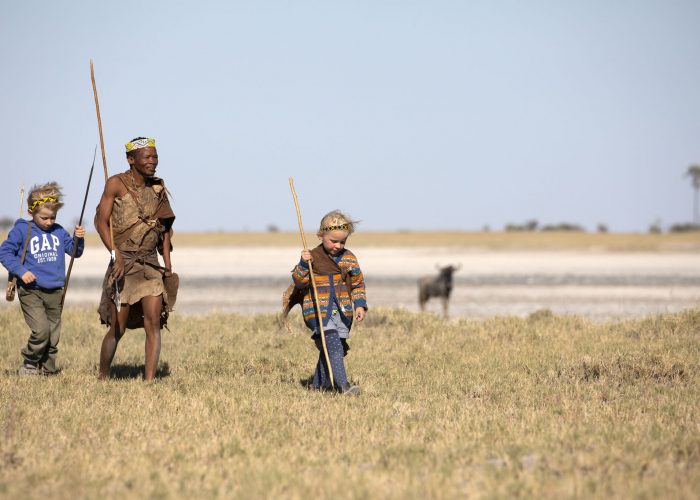 Each location has different activities to offer. Taking your preferences and itinerary into consideration, we can plan land based, water based or even air based activities.
To book the safari of your dreams