Zimbabwe is a landlocked country – neighbouring Botswana, South Africa, Mozambique and Zambia – which is known for its dramatic landscape and diverse wildlife.
 Much of it's wildlife and scenic areas are within parks and reserves. On the Zambezi River, Victoria Falls makes a thundering 108m drop into narrow Batoka Gorge, where there's white-water rafting and bungee-jumping. Downstream are Matusadona and Mana Pools national parks; home to hippos, rhinos and birdlife.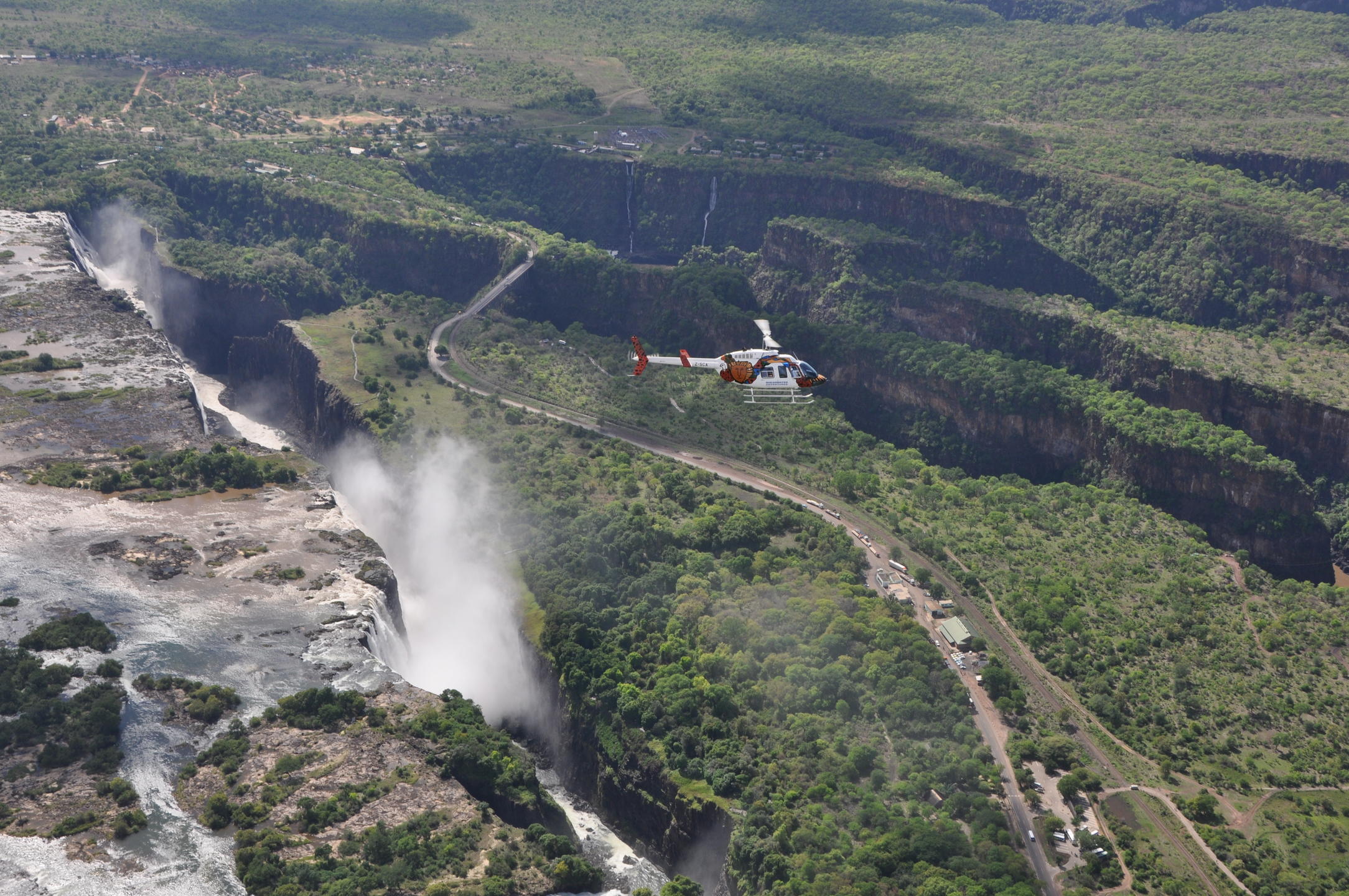 Victoria Falls National Park
two-thirds of Victoria Falls, a UNESCO World Heritage site, are located in Zimbabwe. This includes the main falls; which flow year-round.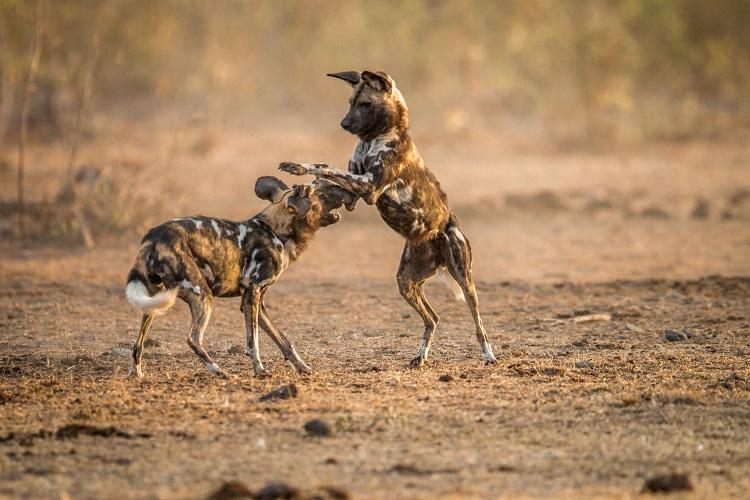 Hwange National Park
One of the 10 largest national parks in Africa. Hwange National Parkis home to 400 species of bird and 107 types of animals, including; lions, giraffes, leopards, cheetahs, hyenas and wild dogs.
Mana Pools National Park
Mana Pools, a 2200-sq-km national park, is a Unesco World Heritage. Its remoteness and pervading sense of the wild and natural is what makes it so alluring. This is one park in Zimbabwe where you're guaranteed close encounters with wildlife.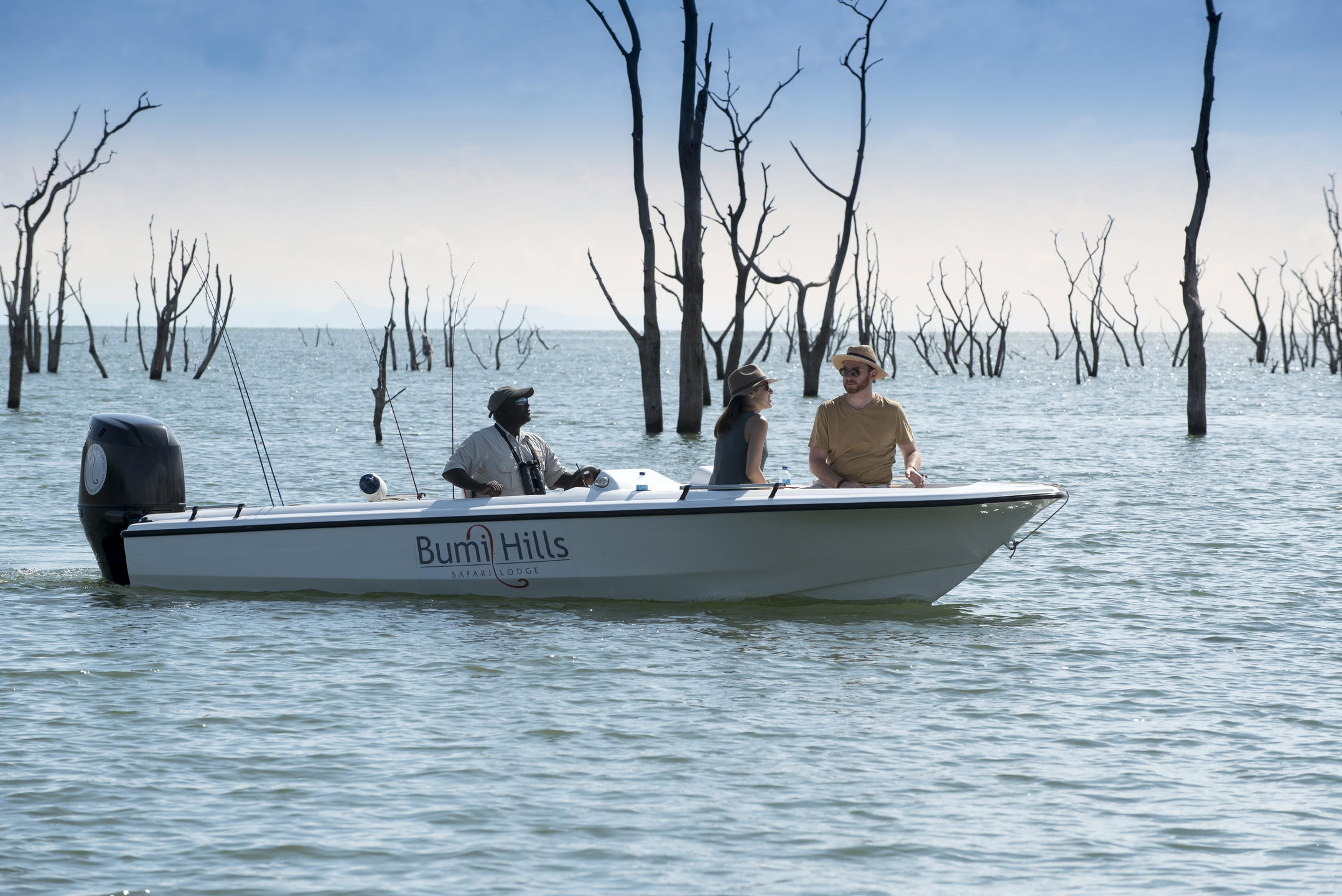 Matusadona National Park
Situated on the southern shore of Lake Kariba, the beautiful Matusadona National Park offers excellent wildlife viewing in a magnificent setting. It is home to the Big Five, including the endangered black rhino.
Book the safari of your dreams
Send us an email to book an adventure of a lifetime.